Fees
Totally transparent pricing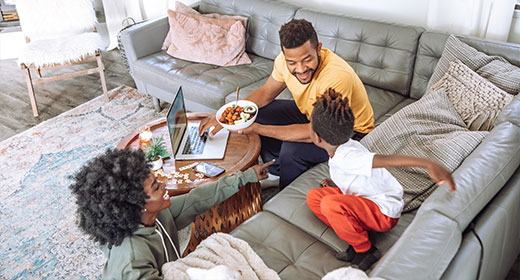 We are 100% transparent when it comes to our fees and always provide a high quality of service at a competitive rate against other independent and national agents.
Our tenant fees explained
Before the tenancy starts, payable to Property Moves 'The Agent'
Holding Deposit: 1 week's rent (Minused off total to move into property)
Rent: Months rent (Payable 3 working days prior to move date)
Deposit: Five week's rent (Payable 3 working days prior to move date)
Request to make a change to the tenancy during a fixed term or periodic contract: £50 (including VAT). This includes any variation, assignment, amendment, or change of sharer.
Loss of key or other security device associated with property £18 (Including VAT) plus the cost of replacing the lost key/device.
Failure to make rent payment in full charged at a daily interest for the late period – 3% above Bank of England Base rate.
Early termination of the tenancy either before the end of a fixed term or ending of periodic tenancy without giving the required notice: £384 Including VAT (Landlord costs due to early termination include the Tenancy Deposit Scheme, Administration Fee, Checkout, Referencing & listing fee) plus any loss of rent to the Landlord.
If you'd like to stay up to date with all the latest news from Property Moves, simply sign up to our mailing list below.