Property Management
We take the stress out of managing your property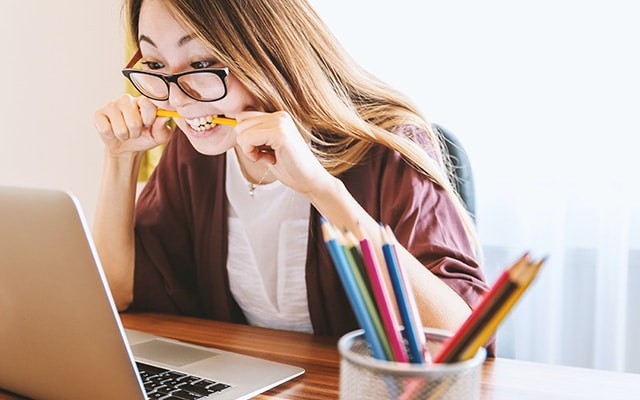 'Letting your property needn't be stressful, when handled in the correct manner and with the right advice. Our property management service will make your life easier and ensure a long and successful tenancy.
All agents in our opinion are not the same, any agency can rent a property but not every agent can look after your interests and guide you through the process correctly. Here at Property Moves we will ensure a smooth and stress free tenancy. This is achieved by combining our vast experience, attention to detail from the start and securing the right tenant for your property.
An important aspect to consider when choosing an agent is determining what their main focus is, here at Property Moves we are exclusively residential lettings, not sales.
We feel this is an important factor as it ensures we offer the best customer service and knowledge in the local rental market.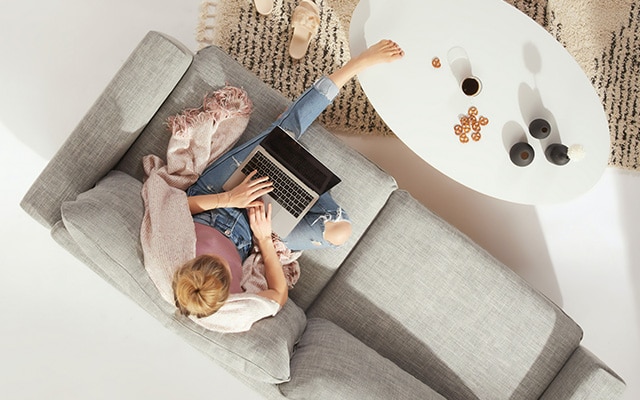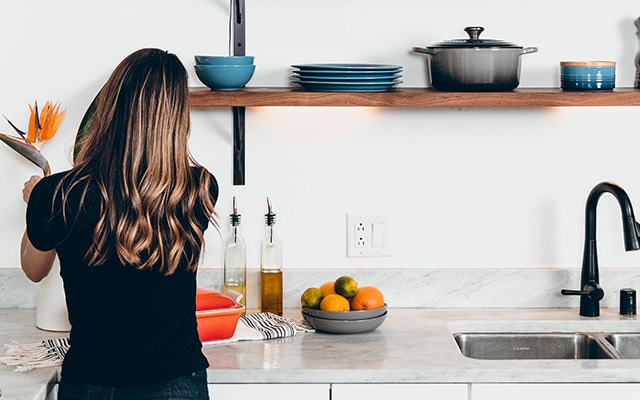 Dedicated to Property Management
We understand that entrusting anybody to look after and manage your home is a huge decision
Our ethos at Property Moves is making sure the right people are in the right places with the knowledge and training to look after all our clients needs. A key area to our success in the Property Management field is our team of Property Managers only deal with exactly that, "Property Management". They are not trying to juggle other aspects of lettings. Please take a few minutes to read our reviews and see what both our landlords and tenants think of our service.
Arrange a free market appraisal…
If you would like us to visit your property and hear more about our services, please call on 01273 321333 option 1 to arrange a convenient time, alternatively fill out a valuation request form.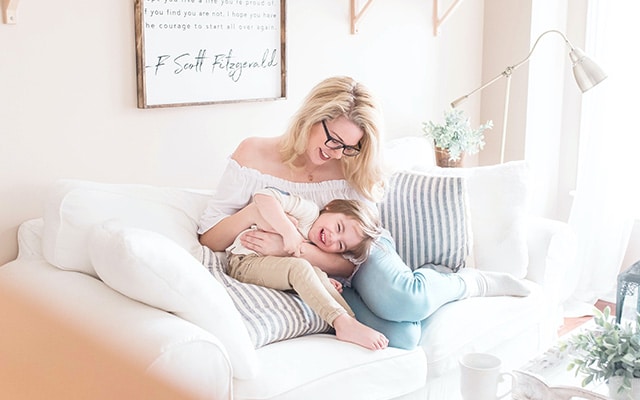 If you'd like to stay up to date with all the latest news from Property Moves, simply sign up to our mailing list below.