Fees
Totally transparent pricing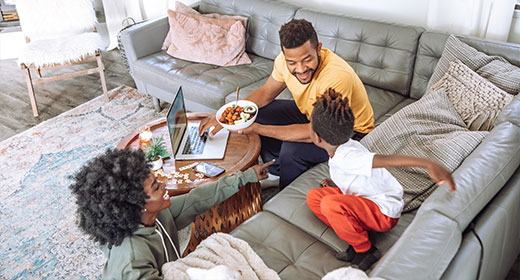 We are 100% transparent when it comes to our fees and always provide a high quality of service at a competitive rate against other independent and national agents.
We can tailor make and adapt our range of services to suit all needs and budgets whether a first time or multiple property landlord.
If you'd like to stay up to date with all the latest news from Property Moves, simply sign up to our mailing list below.